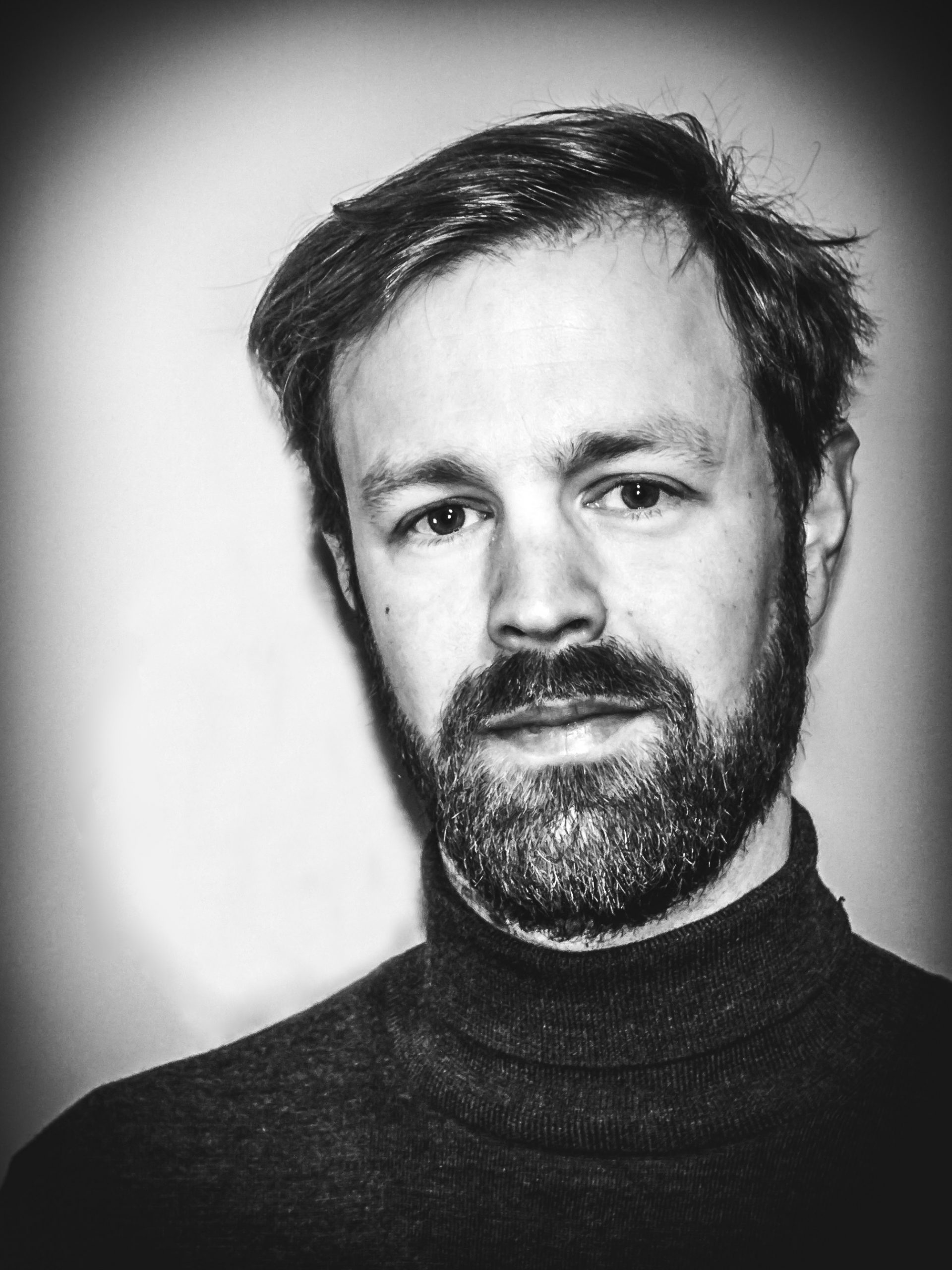 User Experience Manager
Christian Korff
I'm a very curious and problem solving professional with strong communication skills. With my Master degree in Human Factors I have a strong scientific background on the psychological principles which are influencing human machine interactions and have 4 years of experience in user-centric design in e-commerce and aviation industry.
My Experience
I love to create understandable interaction concepts which ensure the safe and easy handling of products and ensure a great user experience. 
After finishing my Master degree in Human Factors in 2016, I was involved in different projects in the fields of Human Factors, UX, Webdesign and Engineering. I lived for several years in Italy, where I was part of the development of a monitoring system for the static of metal structures. In the meantime I built up my own e-commerce business and imported one of the best olive oils to Germany to sell it online. As a Human Factors Consultant I was working in different UX & Human Factors projects in the aviation industry. At the moment I am working as a UX Manager in e-commerce business. In this role I am responsible for the overall user experience of a software allowing SMBs to open their own online business.
I am proficient in using UX methods and tools for user-research, interaction-design and usability-testing and also love to conduct design thinking workshops for co-creation of concepts and involving stakeholders and developers in the user-centric design process.

Besides my fulltime position in UX I also do web-design where I create websites for private projects and for friends & family. 
UX Manager
User research & interaction design in the development process of an e-commerce product for SMBs.
Human Factors Consultant
UX and Human Factors projects in aviation industry: User centric soft- and hardware development and usability certification.
Co-Founder
Overall design & implementation of a WooCommerce shop to sell high quality olive oil and pasta on the German market.
Project Manager
Coordination of front- and backend developers, ensuring communication with different stakeholders. Design of several dashboards and websites related to the project.
"
We must design for the way people behave, 

not for how we would wish them to behave.

"

– DONALD A. NORMAN